Combining the power of the most reliable data in the industry with the most advanced equipment forecasting methodology.
The Rail Closer Look Series is the trusted guide of North America's major rail participants to measure rail car demand with precision. Leveraging the FTR Freight•cast methodology with the power of the Umler System and Waybill data, a more precise measurement of rail car demand simply does not exist.
Each report scrutinizes each car family and provides your organization:
Expanded freight analysis so that equipment market participants can better analyze the fundamental demand of each car type.
An expanded look at how different commodities have strengthened or weakened their position in a particular car type over time at the car capacity level.
A forecast of productivity, that can create a dramatic swing in the amount of equipment needed, going at five years at the major car type level.
A look at how shipment size has changed over time among commodity groups that use each car type so equipment stakeholders can see how shipment lot size is changing.
Monthly retirement and delivery data so subscribers can drill down into the data at a level not elsewhere available in the industry.
A downloadable digital asset package for pulling together professional presentations quickly.
---
Tired of defending your forecasts to team members and leadership with limited information? FTR's award-winning forecasts are trusted by the largest organizations for an unbiased assessment of the

I am here to help you understand how to effectively use the data and resources that FTR offers. Please feel encouraged to reach out when you have questions. I'd be happy to provide additional information or assist in any way I can.
Derek Young FTR | Transportation Intelligence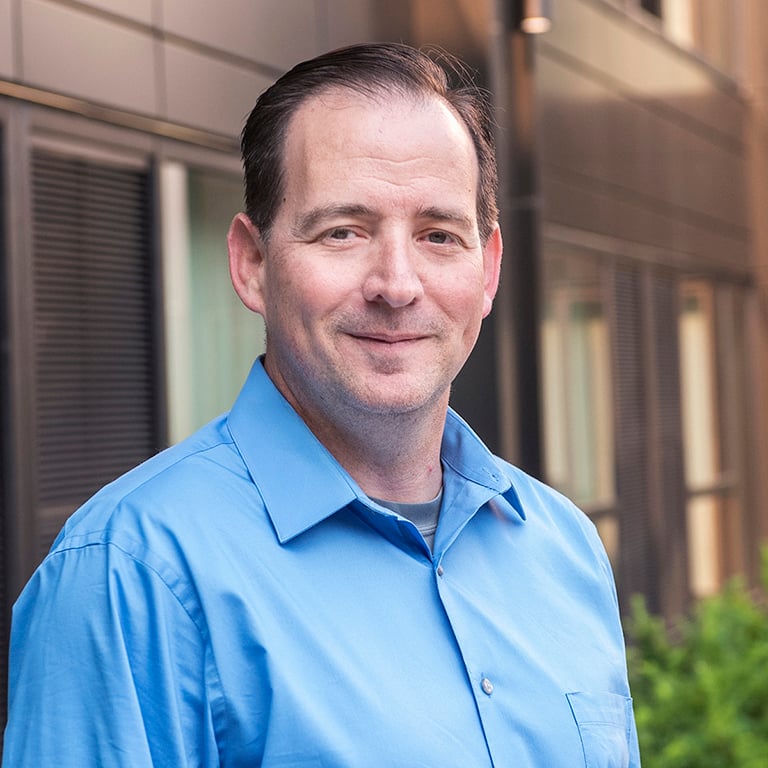 Derek is the AVP of Sales & Marketing at FTR and is a great resource for anyone interested in learning about FTR products and services. Contact Derek to learn more about how FTR can support your business needs.
Email: dyoung@ftrintel.com
Schedule a 30-Minute Meeting: Click Here
Call Now: (888) 988-1699, ext. 66