Commercial Vehicle Subject Matter Expert
FTR, the leader in freight and equipment forecasting, holds the power to help the world's leading companies make informed business decisions that impact their bottom lines to the tune of millions of dollars, and we are looking to expand our team! We are currently hiring a Commerical Vehicle Subject Matter Expert to be the point person providing a recommended solution through a suite of proven FTR products that help our clients solve their most challenging transportation problems and understand how today's news will change the face of transportation for years to come.
Highlights of the position are:
responsible for the publication content of all commercial vehicle reports, forecasts, and analyses

manage and lead FTR's commercial vehicle forecasting

foster a relationship with OEMs for data collection and processing and lead monthly meetings with OEMs

develop ongoing relationships with OEMs, clients, suppliers, financial groups, etc.

develop content and present in FTR webinars and other industry events

attend trade shows, conferences, and events

support marketing by contributing to FTR's blog, writing white papers, press releases, etc.

assist with consulting projects and new product development
Qualifications:
5 years industry experience

Bachelor's degree (Master's degree in business, economics, or a related field preferred)

Excellent written and verbal communications and presentation skills

Proficiency in Excel and experience developing presentations in PowerPoint
FTR is based in Bloomington, Indiana. This position is eligible for remote work and requires frequent professional travel.
Interested in applying or learning more? Send your CV to FTR@ftrintel.com!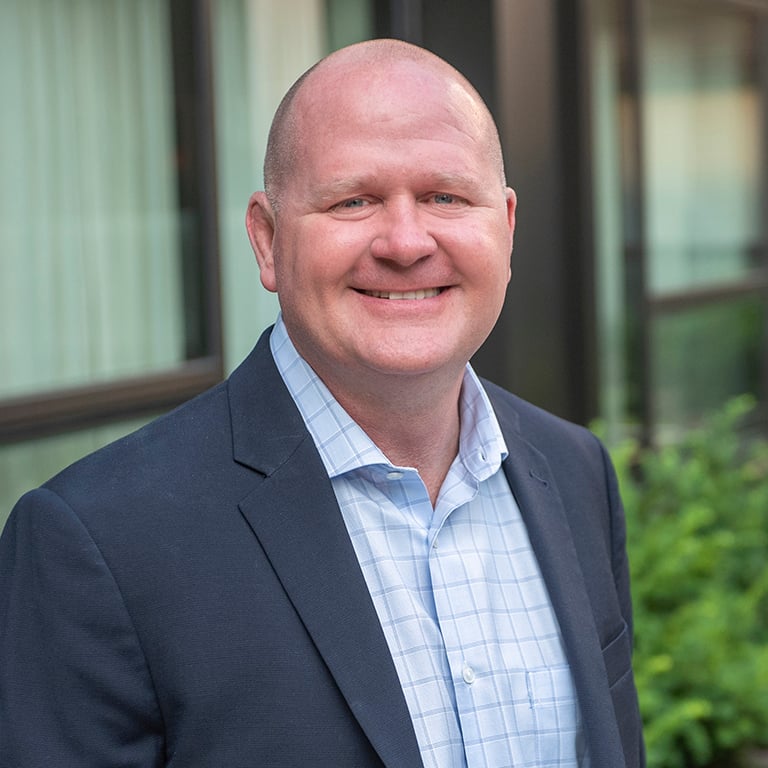 Eric Starks
Chairman & CEO
"At FTR, our people are our most important asset. Together we are building a great company. We can't do it without you. I look forward to meeting you!"